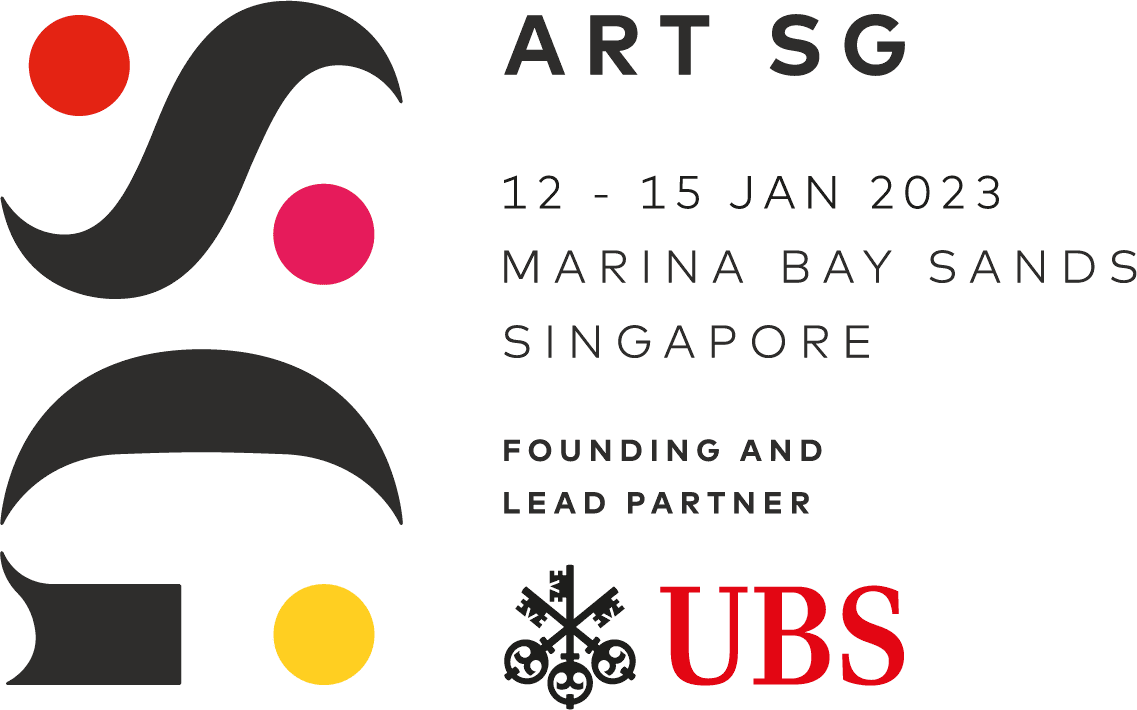 Focus FC39
About ART SG:
Presenting over 150 of the world's leading galleries, many of whom will be making their Singapore debut, ART SG is the biggest art fair launch in Asia Pacific in a decade. Taking place across two floors at Marina Bay Sands Expo and Convention Centre, ART SG is accompanied by a line-up of groundbreaking art installations, engaging panel discussions and experimental film.
About our booth:
This is a tale of oddities and rarities and exoticities from the lands located to the edenic east, at the hazy horizons of the rising of the sun, the isles that the Greeks and Romans sang of as the Golden Chersonese, the aureate, arcane Suvarnabhumi of Sanskrit and Pali literature, the Land of Gold that lie beneath the whistling of the winds in the seas south of Cathay and east of Jambudvipa. Here is a collection of outlandish objects and curious pictures, wondrously strange and foreign, indeterminate and interstitial like the phantoms and faerie of indigenous folklore, that linger on at the borders between acknowledgement and manipulation, between the pre- and the post-, sobering reality and surreal fantasy. Here are fables of the faux and songs of the synthetic, interbred relics that loiter at the crossroads of narratives and projections and visions and bodies and materialities that impersonate the past and fictionalize the present(s) of Southeast Asia.
Collectors' Preview: 11 Jan 2-5pm
Vernissage: 11 Jan 5- 9pm (By Invitation Only)
Public Days: 12-13 Jan, 12-7pm; 14 Jan 11am-7pm; 15 Jan, 11am-5pm
Address: Marina Bay Sands Expo and Convention Centre, 10 Bayfront Ave, Singapore 018956
For more information, visit the ART SG website.